Welcome to Healthy By Nature
We are a holistic health clinic in NW Calgary offering Osteopathy, Naturopathy, Acupuncture & Traditional Chinese Medicine, and Counselling Psychology services. Our goal is to find the root cause of your symptoms and get you back to your natural health in the most efficient, appropriate way we can, so you can get back to the life you want to live.
Whether you're an athlete in need of some treatment, a workaholic entrepreneur who needs a tune-up, someone who's tried every other form of therapy and it's just not working for you, a mom who's tight on time or overwhelmed and for some reason you're just not feeling well, you're a bit depressed, you have digestive problems, you have chronic sinusitis, you experience chronic headaches--or are fighting some other health issue you'd like to resolve--we believe you will find relief in Osteopathic manual therapy or one of the other forms of holistic therapy we offer.
We certainly will do our best to get you better and back on your feet. And if you have visited us already, we sincerely thank you for placing your trust in us and allowing us to help you on your path back to health.
-
Raphaëlle Strub
,
Chloé Sardin
Holistic Services Offered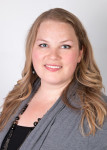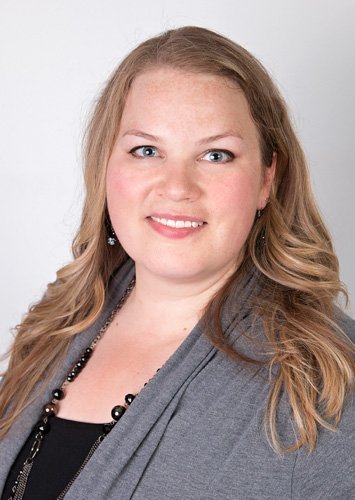 One of the songs from my adolescence that has stood out for me through the years was by a band called Semisonic. The song is called Closing Time and one of the lyrics goes "every new beginning comes from some other beginning's end." This lyric truly resonates for me during this time. As of February 1st, I will take on my next challenge as a full-time assistant professor at Mount Royal University. This position involves counselling students as well as contributing to mental health on campus through programs and committee…